Before I get into this, I want you to know that I really spent a lot of time screenshotting and paying attention to this year's WWDC to bring you the best of information and pictures. So expect a lot of it. And as always, I'll break it up into various posts.
That being said, if you haven't already read about Apple's previous special event…
tvOS 13 and Apple TV Updates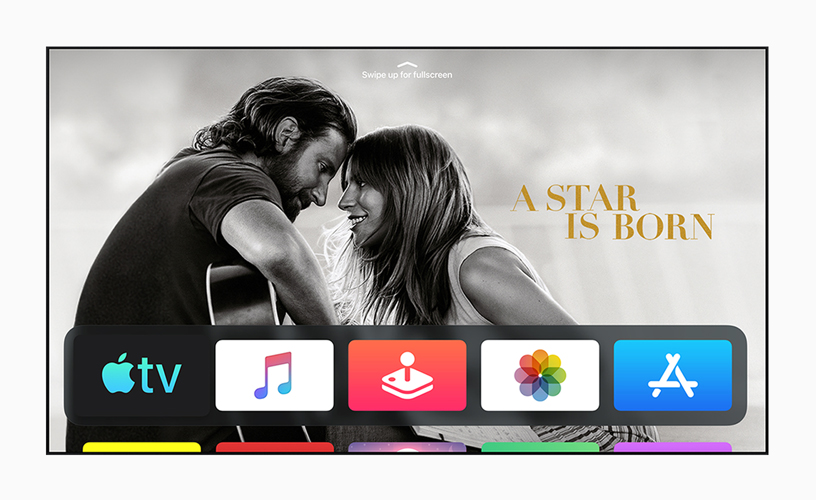 Just in case you were wondering, this is what the new tvOS 13 update looks like on your Apple TV, and here are a few of their most noticeable features:
Full Screen Previews: Along with a redesigned home screen, you will receive full screen previews on the home screen itself.
Multi User Support: You know how Netflix has a different "profile" for each user? Apple's doing the same in tvOS 13. With Multi User Support, every family member will have their own personalized profile with their own "recommendations" and "up next" features.

This will be controlled through a new personalized control center (i.e. you'll be able to switch through profiles with ease).
tvOS 13 will include Apple Music and for the first time ever, onscreen realtime sync lyrics support.

Essentially, you'll be able to sing along with the lyrics to your favourite songs right on your screens as the song is playing. Time for some karaoke.

Apple TV will finally be adding complete support for Xbox One S and Playstation 4 Dual Shock controllers!
Availability and other features
tvOS 13 will be available in the Fall.
In Fall, Apple TV+ will also be releasing, along with Apple Arcade that's playable on the Apple TV as well.
Apple has partnered with BBC Natural History Unit to provide underwater content – particularly in the form of screensavers.
---
If you think this was exciting, just you wait. This WWDC 2019 did NOT disappoint.